Huis Ten Bosch is a theme park located in Sasebo, Nagasaki in the Kyushu region. This theme park is designed with the image of Europe and recreates the streets of the Netherlands. The site area is 1.5 times the size of Tokyo Disney Resort and is the largest site in Japan as a single theme park. It is also used as a location for dramas, movies and commercials.
Since Huis Ten Bosch is very large, park buses, canal cruisers and cart taxis are convenient for transportation. Rental bicycles are also available, and there are a variety of bicycles from one-seater to six-seater. And it is necessary to decide the course to go in advance because it is extremely difficult to go all around in one day.
Flowers are essential to enjoy Huis Ten Bosch. When you pass through the gate, you will first see "Flower Road" where many flowers line up with a large windmill. Especially at the tulip festival held in spring, colorful tulips greet you. In addition, various flowers bloom all year round. From the end of April to the beginning of June, the annual Rose Festival is held. 1.3 million rose flowers color the garden. During the rainy season, hydrangea festival is held. In the fall of 2019, 20,000 dahlias were displayed at the Palace Huis Ten Bosch. And in winter, the Great Phalaenopsis Exhibition is held. Huis Ten Bosch thus focuses on coloring the flowers and offers a beautiful view all season.


A 6 km long canal flows inside Huis Ten Bosch. It is fun to explore the wide Huis Ten Bosch with a canal cruiser. At night, "Light and Fountain Canal" is held and you can pass through the illuminated fountain.


Huis Ten Bosch has several attractions, such as roller coasters and haunted houses. However, personally, I think it is better to spend a relaxing time than to play as an amusement park. It is a very recommended theme park for those who like to spend time relaxing. Huis Ten Bosch is said to be a stay-type resort. There is a hotel in the park and the cottage surrounded by water and green is really nice. In addition, night illuminations are very exciting. Huis Ten Bosch has won Japan's best illumination award for seven consecutive years. Illumination using 13 million balls of LEDs creates a fantastic atmosphere.
ハウステンボス | 花と光の感動リゾート
Let's refresh safely and securely at the largest theme park …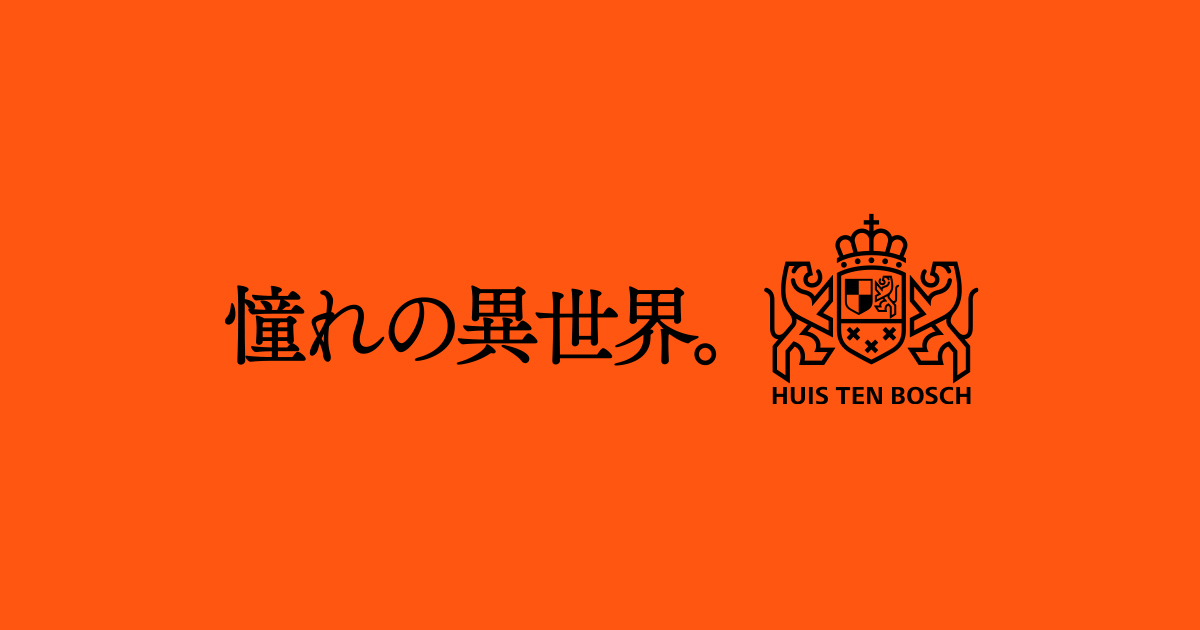 Map

Acknowledgments
Thanks for the lots of comments. I'm sorry I can't reply to all of them, but I read all the messages. They cheer me up. I will refrain from publishing comments because I receive more comments than I expected. I'm really sorry but I'm really happy. Responses to some comments have been compiled into my profile. I will add more as needed.⇒My Profile
If you have a request what you want to know about Japan, please let me know by the comments. And I'm glad if you share my blog. Permission is not required to share or quote my blog as long as you provide the citation source.