Miyajima is an island in Hiroshima. It is the object of faith as an island of gods and is also called Itsukushima (Itsukushima has the meaning of an island serving Gods). It is one of the three scenic spots in Japan, and it has flourished as one of Japan's best places to go sightseeing. In 2011, Trip Advisor announced that it was the top 20 popular tourist spots in Japan for people from other countries. Although the island has a population of about 1800, more than 3 million worshipers and tourists visit every year.
Official Website

Seto Island Sea where a wave is calm. There is a scenic spot…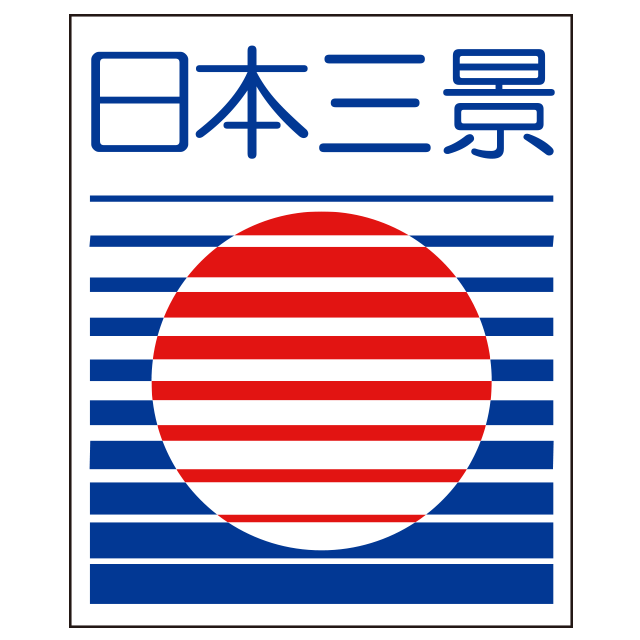 Deer
You can travel by ferry to Miyajima. When you get to the island and get off the ferry, sika deer that live throughout the island will welcome you. They are called the angels of God "神鹿 (Shinroku)" and are the symbol of Miyajima.
* Feeding deer is prohibited. They aim for bags of sweets and souvenirs, but don't give them. Also pay attention not only to bags but also to papers such as maps and tourist brochures. Plastic bags and papers cannot digest deer. Please be careful for deer health.


Itsukushima Shrine
Miyajima is famous for Itsukushima Shrine, which is registered as a World Heritage site. It is characterized by a vermilion torii floating on the sea. The red-painted large torii towering over the sea is 16 m high and weighs about 60 tons. Interestingly, the scenery is different at low tide and at high tide. You can walk to torii at low tide, but the shrine seems to be floating in the sea at high tide. Low tide and high tide come about every 6 hours. Please enjoy both views.



Others
There are various sightseeing spots on the island such as a shopping street, five-storied pagoda, Toyokuni Shrine, and Miyajima Public Aquarium. Miyajima is also famous for Anago and Oysters. The island is not very large, so if you just want to enjoy a strolling, half a day will be enough. However, if you really want to be satisfied with Miyajima, it is recommended that you stay overnight. Especially during the cherry blossom season in early April and the autumn leaves in mid-November, it is a spectacular season, so there are many tourists visiting and it is crowded. There are hotels and ryokan in Miyajima, but reservations are difficult in spring and autumn. If you are thinking of staying, make an appointment early.
Official Website


Map

Acknowledgments
Thanks for the lots of comments. I'm sorry I can't reply to all of them, but I read all the messages. They cheer me up. I will refrain from publishing comments because I receive more comments than I expected. I'm really sorry but I'm really happy.
If you have a request what you want to know about Japan, please let me know by the comments. And I would be happy if you could share my blog.