Nagashima Spa Land is a large leisure facility located in Mie in the Tokai region. It is one of the most famous amusement parks in western Japan with many screaming machines, and is named "East Fuji-Q, West Nagashima". There are 60 attractions, of which 12 are roller coasters. Here are some of the most popular attractions. As an amusement park, the site area is the third largest in Japan.
Roller Coaster
Hybrid roller coaster "Hakugei (White Whale)"
Hakugei renewed the wooden roller coaster "White Cyclone" and opened on March 28, 2019. It is Japan's first hybrid roller coaster combining wood and steel. The highest point is 55m, the maximum speed is 107 km/h, the maximum inclination angle is 80°, the total course length is 1530 m, and it is the second largest scale as a hybrid roller coaster in the world (as of 2019). By using not only wood but also steel, you can experience various movements such as corkscrews and 90-degree banks (the vehicle tilts to the side), which could not be realized with conventional wooden roller coasters.
Steel Dragon 2000
This is one of the world's largest roller coasters started on August 1, 2000. Four items were certified by Guinness with a maximum altitude of 97 m, a maximum head of 93.5 m, a maximum speed of 153 km/h, and a total length of 2479 m. The feature is that the position of the seat is a little higher, and the coaster departs with your legs hanging out. Therefore, you can enjoy the feeling of floating in the air.
Flying coaster acrobatics
It is Japan's first large-sized flying coaster that started on July 18, 2015. At the time of departure, the seats tilt and the passengers lie down. There are pretzel loops and screw rotation during the course. The specs of this flying coaster are almost the same as those of Manta, an attraction in SeaWorld Orlando, USA.



Ride Priority Ticket
This is sold in a limited quantity separately from free pass and attraction ticket. Attractions can be used with shorter waiting times than normal queues. However, it will be sold only when the waiting time is more than 30 minutes.
Nagashima Countdown & New Years Party
A countdown & New Years party is taking place at the end of the year. The countdown ticket is limited to advance sales and is sold every year for 30,000 tickets. The countdown is started with a digital clock of a Ferris wheel 20 seconds ago, and 1500 fireworks are launched to celebrate the New Year.


Official Website

ナガシマスパーランド
スチールドラゴンや嵐を始め、新アトラクション・白鯨など大迫力の絶叫マシンでスリル&スピードを体験! またおしゃれなカフェ…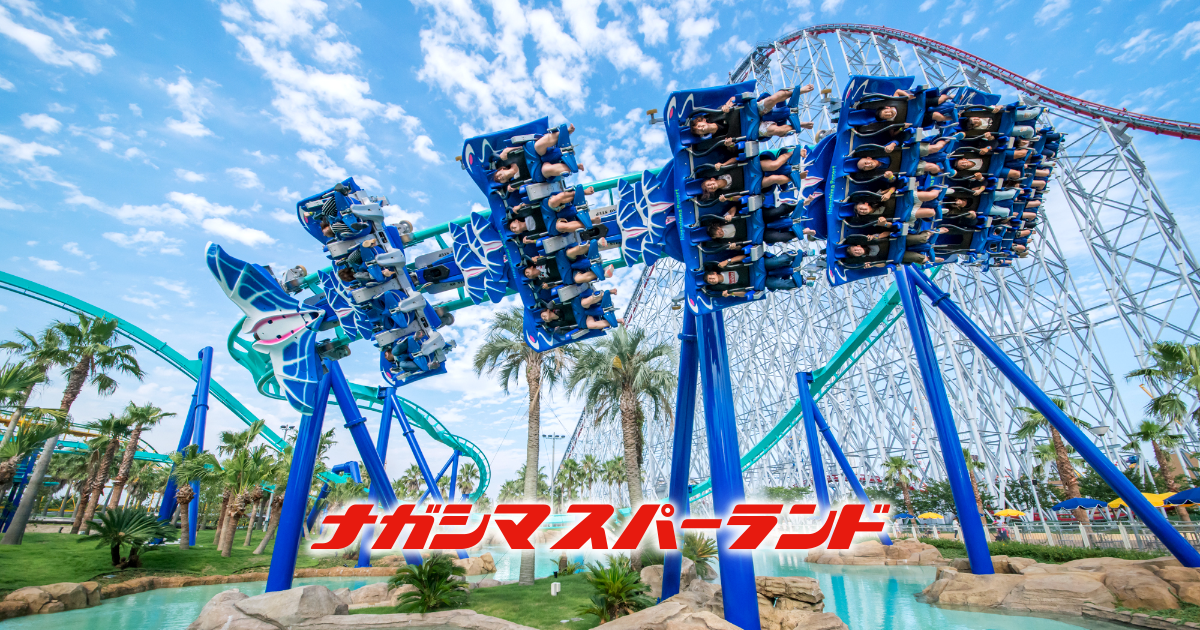 Jumbo Seawater Pool
Nagashima Spa Land has a huge outdoor seawater pool in the amusement park that is open only in summer from early July to mid-September. There are 10 pools and 55 lane waterslides. Its scale is one of the largest in the world.


Official Website

ジャンボ海水プール
ジャンボ海水プールは75,000㎡のスケールを誇る日本一&世界最大級のウォーターパークです。キッズから大人まで夏を満喫で…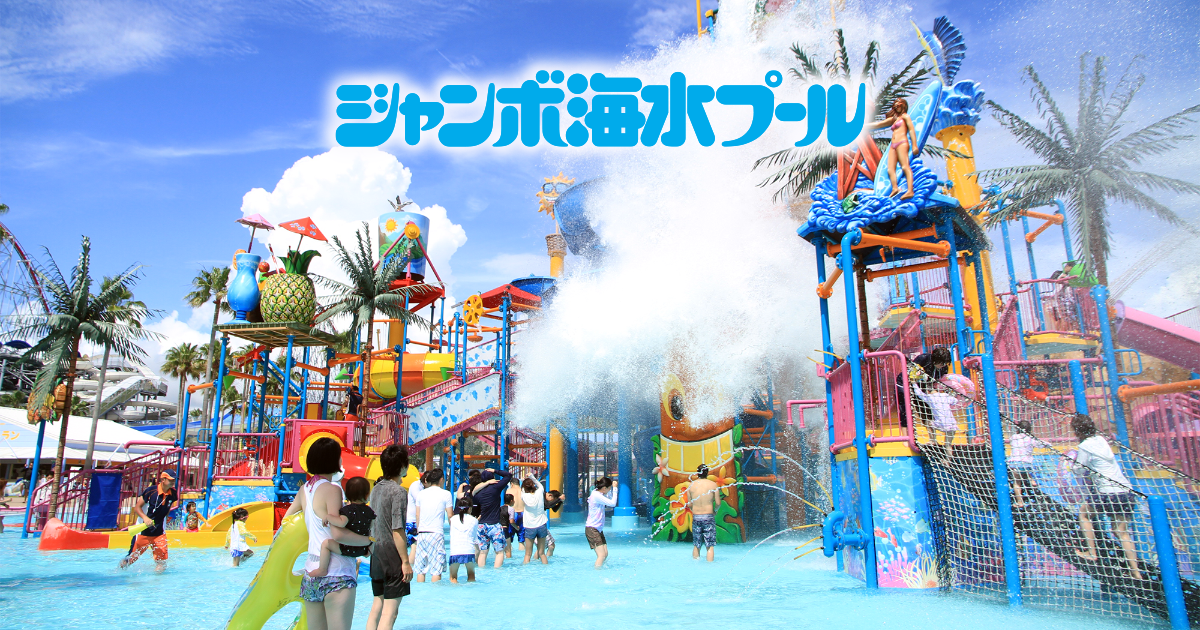 Map

Acknowledgments
Thanks for the lots of comments. I'm sorry I can't reply to all of them, but I read all the messages. They cheer me up. I will refrain from publishing comments because I receive more comments than I expected. I'm really sorry but I'm really happy.
If you have a request what you want to know about Japan, please let me know by the comments. And I would be happy if you could share my blog.