Nagoya Castle is a Japanese castle located in Nagoya City, Aichi in Chubu region. It has been selected as one of Japan's 100 most famous castles and is designated as a national special historic site.
Nagoya Castle was built in 1612. Tokugawa Ieyasu, who won the battle in Sekigahara, built a castle in Nagoya to prepare for the Toyotomi family attack. Ieyasu built Nagoya Castle with the prestige of Tokugawa. For this reason, the castle tower with gold killer whales was the largest at that time, and the latest technology was poured into it. Ieyasu chose Nagoya as the base of the Tokugawa family, and made a city there along with the castle. This is said to be the model of current Nagoya City.
Unfortunately, the castle tower was destroyed by the war, but it was rebuilt in 1959. From the time of castle construction to the present day, important structures have been recorded, and various materials remained. As a result, the reconstructed castle tower is said to have almost reproduced its original appearance.
Official Website

Nagoya Castle Official Website
This is the official website of Nagoya Castle. We provide in…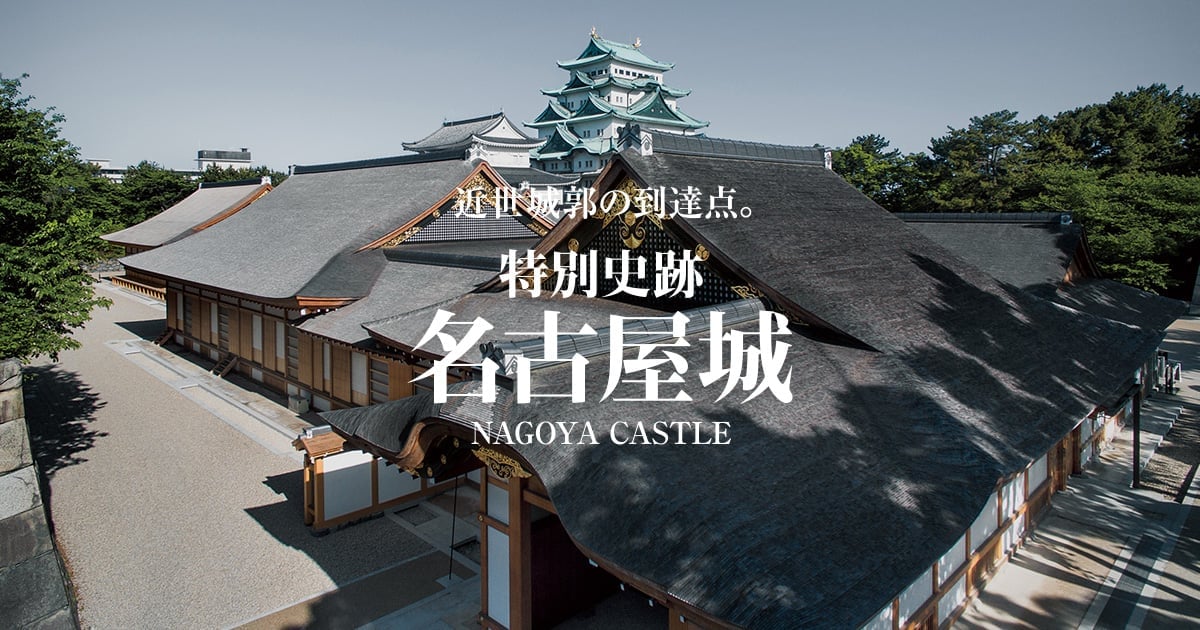 One of the highlights of Nagoya Castle is Honmaru Palace, which has a series of luxurious buildings. It was completed in 1615 as the residence and government office of the Lord. The interior of the palace was gorgeously decorated with murals and decorations, and was praised as the masterpiece of the early modern castle palace.
Although most of the building was destroyed by the WWII air raid, the restoration work began in 2009. The wall painting, ceiling, and metal fittings were carefully restored and the final release was made in June 2018, after about 10 years.



Kinshachi Yokocho
In the vicinity of Nagoya Castle, there is "Kinshachi Yokocho (golden killer whale side street)" opened in March 2018. A commercial facility with many restaurants and souvenir shops. Here you can eat Nagoya specialties such as miso katsu, miso stewed udon and hitsumabushi.



Official Website

金シャチ横丁-Kinshachi Yokocho-
名古屋城下に刮目の、味な施設があらわれる。うまみに満ちた、なごやめし。醸す伝統、吹く新風。打てよ響けよ舌鼓。どうぞ、歴史…

Map

Acknowledgments
Thanks for the lots of comments. I'm sorry I can't reply to all of them, but I read all the messages. They cheer me up. I will refrain from publishing comments because I receive more comments than I expected. I'm really sorry but I'm really happy.
If you have a request what you want to know about Japan, please let me know by the comments. And I would be happy if you could share my blog.