Lake Shirakaba is an artificial lake located in Nagano in the Chubu region. As the name "Shirakaba (white birch)" indicates, it is a land rich in nature with plants such as birch, larch and reed surrounding the lake. Originally the lake was constructed to secure agricultural water and is owned by an agricultural cooperative. In recent years, recreational facilities such as rental boats, canoes, and kayaks have been prepared. In addition, ski resorts, hotels, amusement parks, etc. were established, and Lake Shirakaba is now one of the leading resort areas in Nagano prefecture. The lake is also active as its original purpose as a reservoir for agriculture, supplying water to 500 hectares of paddy field.
Tateshina-yama (Mount Tateshina)
Tateshina-yama is one of the popular spots around Shirakaba Lake, and it is a mountain on the north side of the Yatsugatake mountain range. It is also called "Suwa Fuji" because of its beautiful conical shape. At an altitude of 2,531m, you can see it from anywhere around Lake Shirakaba. The mountain trails and trekking courses are well-maintained, making it a good spot for interacting with the magnificent nature. There is also a ropeway, and you can enjoy a superb view, which is also called the Three Great Alps in Japan.

Shirakaba Kogen (Shirakaba Highland)
The area around Lake Shirakaba is called Shirakaba Kogen. There are nature-rich parks and Tateshina Ranch where you can touch animals. On the ranch, lovely animals such as cattle, sheep, pigs, and rabbits are grazing and you can interact with them freely. In winter, it becomes a ski resort where you can enjoy skiing and snowboarding.

When you visit Shirakaba Lake, I recommend "Shadow Painting / Kirie (cutout) Painting / Glass / orgel (Music Box) Museum". The colorful works drawn on the wall will entertain you. You will forget that time has passed when you listen to the music box.
白樺リゾート「池の平ホテル」《公式HP》 - 長野県白樺湖のリゾートホテル
ひとりでも、誰とでも、居心地の良い場所。穏やかで寛容な湖に抱かれ、皆様それぞれが思い思いの時間を過ごせる場所。それが、白…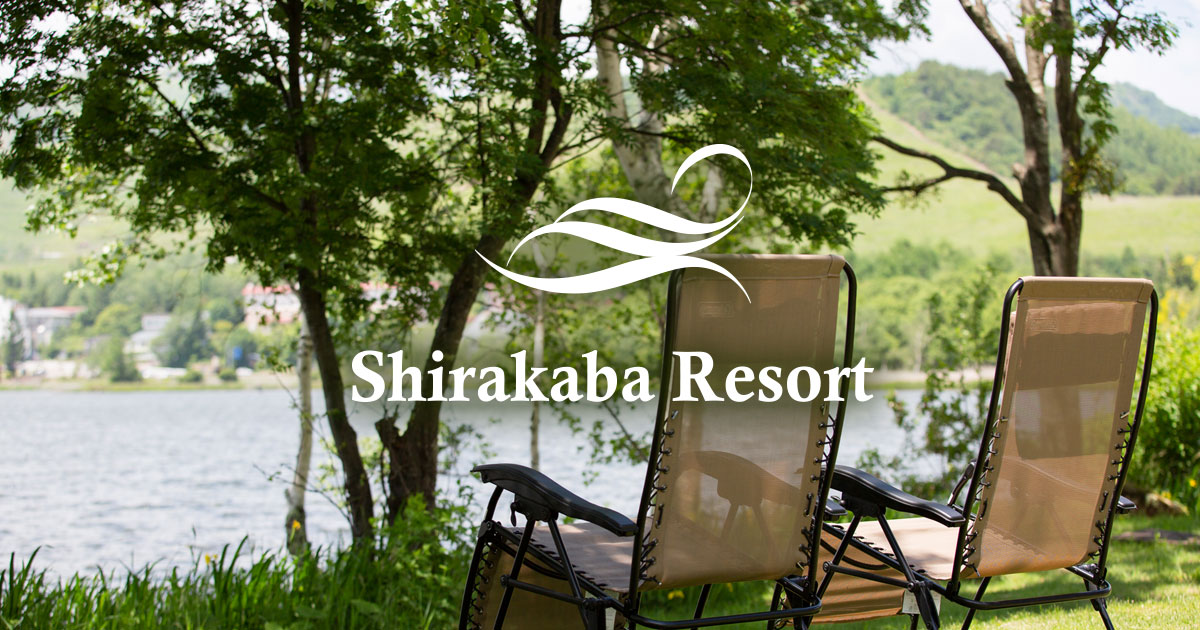 MAP

Acknowledgments
Thanks for the lots of comments. I'm sorry I can't reply to all of them, but I read all the messages. They cheer me up. I will refrain from publishing comments because I receive more comments than I expected. I'm really sorry but I'm really happy. Responses to some comments have been compiled into my profile. I will add more as needed.⇒My Profile
If you have a request what you want to know about Japan, please let me know by the comments. And I'm glad if you share my blog. Permission is not required to share or quote my blog as long as you provide the citation source.